Helping people and organizations achieve extraordinary performance.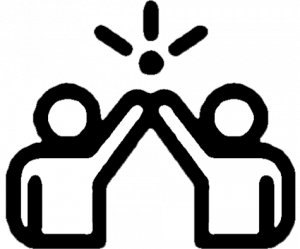 We partner with our clients to create learning solutions support the strategic needs of their organization.
Learn more.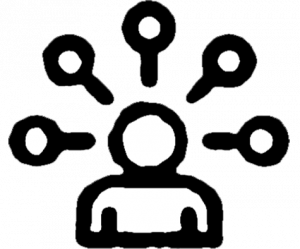 Strategic planning, Implementation planning, and providing strong and effective leadership.
Learn more.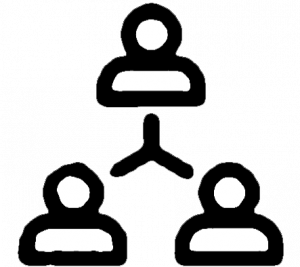 Transformational change requires new ways of thinking at the individual, team, and organizational levels.
Learn more.